We hold these truths to be self-evident VIII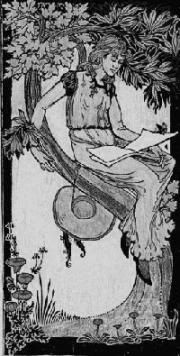 8. O direito de saltar de livro em livro.

Não entendo como é que se pode falar de "livro de cabeceira". Assim, no singular. É suposto apetecer-me ler sempre a mesma coisa até terminar? A cabeceira é assim tão pequena que só suporta um livro? Ou será a cabeça? Eu queros LIVROS na cabeceira.